Our Vision
To see the Earth is not flat one must rise above the horizon.
Our Mission
Bring uninterrupted clean energy on demand to people anytime anywhere in the world
Our Technology
INSPIRED BY ROCKET SCIENCE
Drawing on our experience in Guidance & Navigation in space applications and utilizing principles of Systems Architecture, we developed an innovative solution for clean energy delivery on demand. We designed an integrated system and created a software suite which includes programs for an optimal system configuration as well as control software, utilizing model-predictive analysis and machine learning algorithms. With built-in sensors and communication equipment the system supports continuous performance monitoring, local environmental parameters collection, and information mapping.

The system can serve as an uninterrupted source of clean energy for residential, commercial or industrial applications. It can be configured as a permanent custom installation or as a self-contained module that fits a standard shipping container and can be delivered to any geographical location in the world.

It does not require any fossil fuel therefore produces zero emissions. The system has a third of the footprint vs any other system with comparable energy capacity.

The system can operate in remote areas with no grid and/or natural gas connection and can work in completely autonomous mode. It can also be easily reconfigured to meet specific needs and scaled up for increased capacity.
Clean

Efficient

Compact

Intelligent
Latest News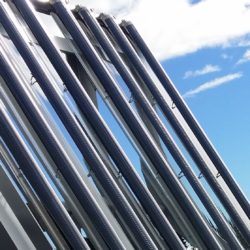 Ascent Systems Technologies achieved a significant milestone and made an important step toward its goal of creating uninterrupted source of clean energy. On May 16, 2017 it began installation of the Integrated Thermal Hydronic System (ITHS) at the Centre for Interactive Research on Sustainability (CIRS) at UBC in Vancouver. The system consists of a solar[…]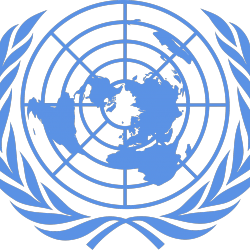 Ascent Systems Technologies became an affiliate member of the BC chapter of the Canadian Council for International Cooperation (BCCIC). BCCIC mission is to engage its members and others to share knowledge, build relationships, and develop their capacity towards achieving sustainable global development. One of the important goals of the BCCIC is to increase public awareness[…]
Previous
Next